We at 1-800-Baskets love pretzels. In fact, we love them so much that we give away free pretzel treats EVERY Wednesday over at our Facebook page – it's true!
That's why we are so excited about the upcoming National Pretzel Day on April 26. In honor of this cool and crunch-filled holiday, we're sharing 5 delicious ways to celebrate. Have a must-try way we didn't mention? Share it with us in the comments below!
Candy Covered Pretzels
It's sure to feel like a celebration when you're biting into one of our Candy Bar Pretzels! This sweet and salty assortment is packed with loads of delicious crunch. The best part? Each bar comes individually packaged so you can indulge on this occasion and then save some for later!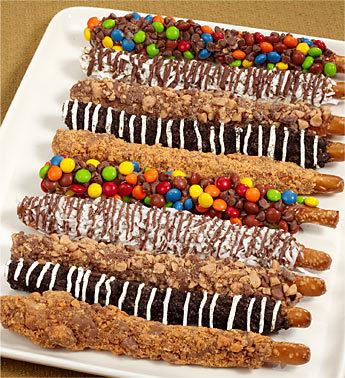 Add Pretzels to Your Favorite Recipes
Pretzels add a salty crunch to any recipe. That's why they're a great addition to any recipe – be it an appetizer or a dessert! We especially love the salty and sweet pairing, which is why these pretzel-crusted brownies from Celebrations.com make for the perfect sweet way to celebrate this special day.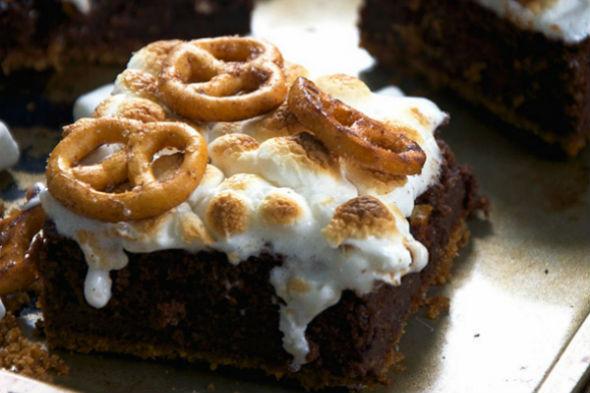 Share the Pretzel Love
If you want to spread the pretzel love, surprise a special someone with one of our sweet pretzel greetings! Each card costs only $5 delivered and is the perfect way to remind someone you are thinking of them (and their love for pretzels).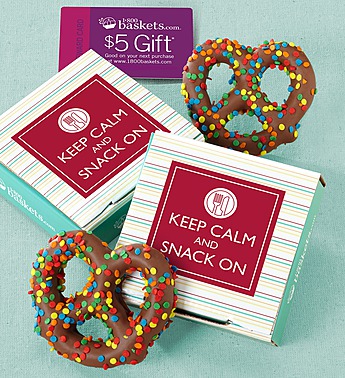 Make a Pretzel-filled Trail Mix
Pretzels are one of the most common ingredients in trail mix, and it's not hard to see why! We love the sweet twist Celebrations.com put on their mix with their recipe for S'mores trail mix.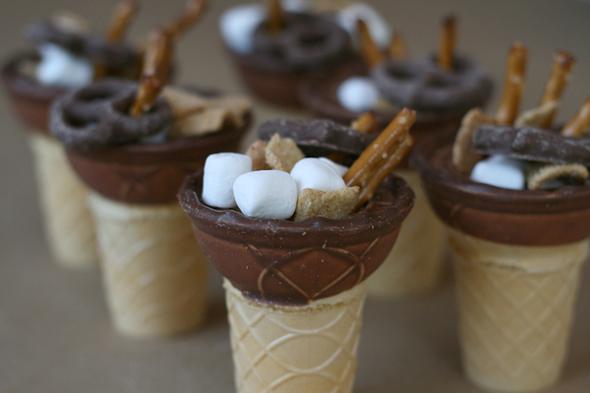 Make Soft Pretzels for Snacking
If you're looking for something with a bit less crunch but still want to celebrate, you'll love this homemade soft pretzel bites recipe. These homemade bites are perfect for dipping in your favorite sauce and are the perfect snack to celebrate National Pretzel Day!