Since October is National Popcorn Month, here's a quick shout out to The Popcorn Factory, our sister brand that packs the POP into our gourmet gift baskets!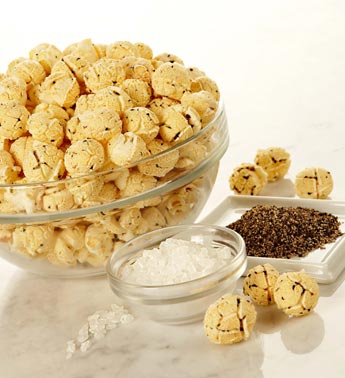 Nothing short of pure bragging, we simply have the most flavorful popcorn out there.  If you're a savory snacker, don't miss The Popcorn Factory's Buffalo Ranch, White Cheddar, Cracked Pepper, or Bacon Cheddar.  Baaacon.

If you hap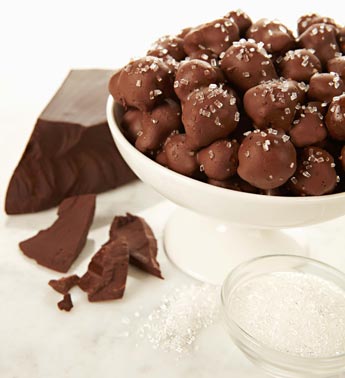 pen to be a choco-holic, skip straight to the Dark Chocolate & Sea Salt or the Chocolate & Caramel Drizzle.
Give it as a gift, or (shhhh….) just keep it for yourself.  Since Americans eat an impressive 17 billion quarts of popcorn every year, according to Lexi Jacobs's History of Popcorn, do your part and pick up some popcorn pronto.
The Popcorn Factory is giving Free Shipping on all tins through October!  Let's just call that a Bacon Bonus.
Here are a few of our popcorn-packed gifts to surprise someone with: Ghost Stories Snack Tin, Autumn 3 Way Popcorn Tin &  Tranquil Gift Basket. Happy Snacking!