While you may known your friends and family members well enough to get them a gift that perfectly speaks to them, there are others in your life who are slightly harder to shop for. Surprise those outside your extended circle with the no-fail gift of a gift basket! Here are some holiday gift basket ideas for those in your life who deserve a special sentiment for the season.
Boss & Coworkers
Chances are, you see your colleagues more than some of your friends and family members! Thank them for all of the support throughout the year with a coffee gift basket to help keep them fueled throughout the day. Does your business friend enjoy tea rather than coffee? Send a tea gift basket instead!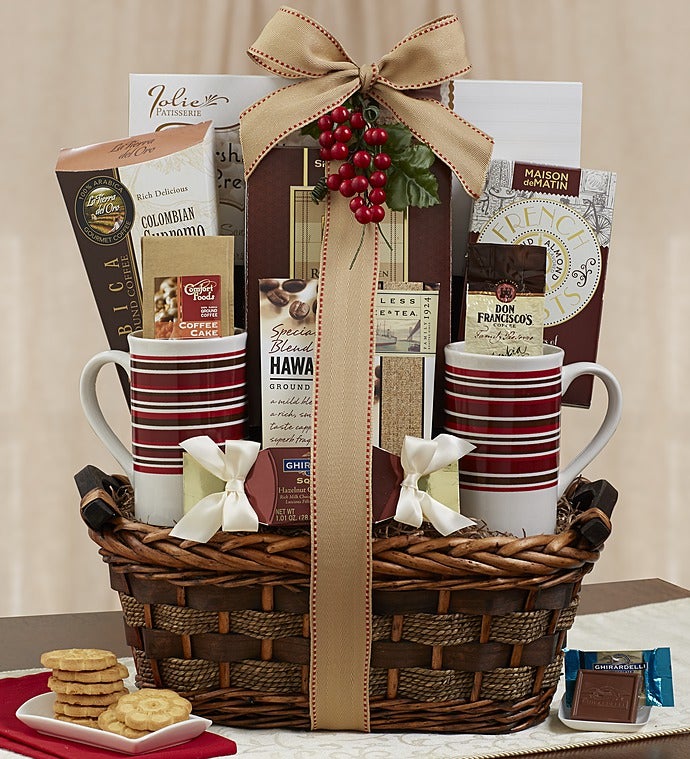 In-laws
Toast to your significant other's family with a festive wine gift basket! It'll give you an excuse to stop by If you're not sure if they prefer red or white wine, be safe and give a gift that includes both.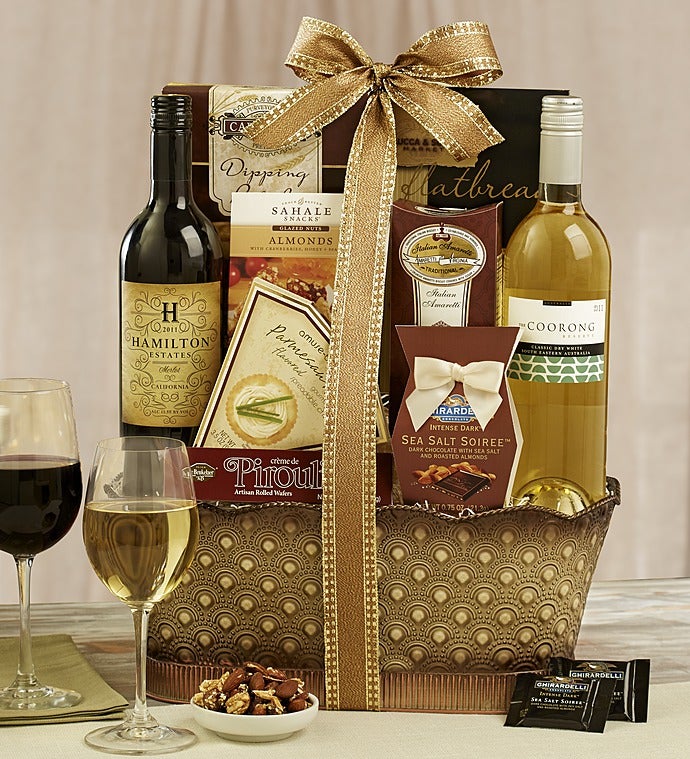 Neighbor
They grab your mail when you're away and feed your dog when emergencies arise; spread some holiday cheer to your literally "closest" pals by surprising them with a Meat and Cheese basketon their doorstep. Who knows, maybe they'll even invite you over to indulge in the bounty!
Child's Teachers & Caretakers
There's no denying that taking care of children can be… stressful. Thank those who help protect and educate your most important gift – your children – with a gift that'll help them melt their stresses away with a luxurious spa gift basket.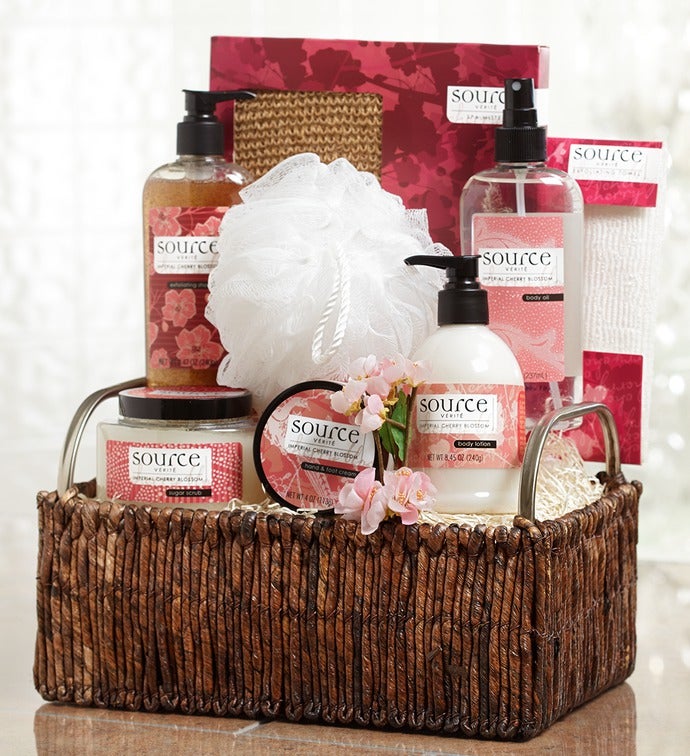 Service Employees
Thank your local post office worker, garbage disposal associate or the helping hands that keep your building afloat (superintendents, doormen) with a juicy gift that's sure to sweeten their season! These holiday fruit gift baskets are sure to satisfy even the "pickiest" recipient!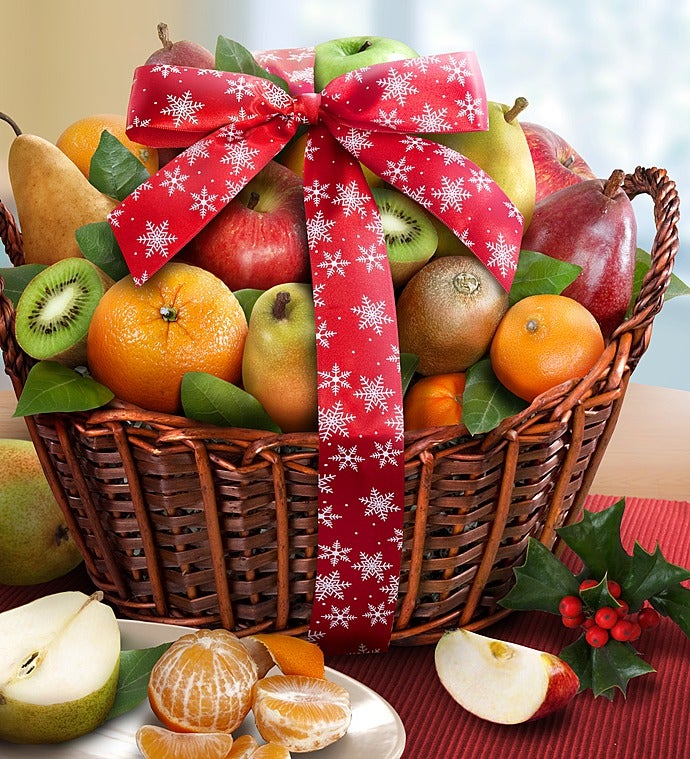 Long-Distance Friends
Far in distance but near at heart! Your friends and acquaintances may be more than a short drive away, but let them know they're still at the top of your mind with an overabundance of festive sweet treat with one of the decadent dessert baskets from Cheryl's.