While 1800baskets has only been around since 2001, people have been gifting an assortment of gifts packaged into one unique gift holder for hundreds of years. With the Thanksgiving season in full swing, that really got us thinking – how would the ancestors of Thanksgiving fill their gift baskets?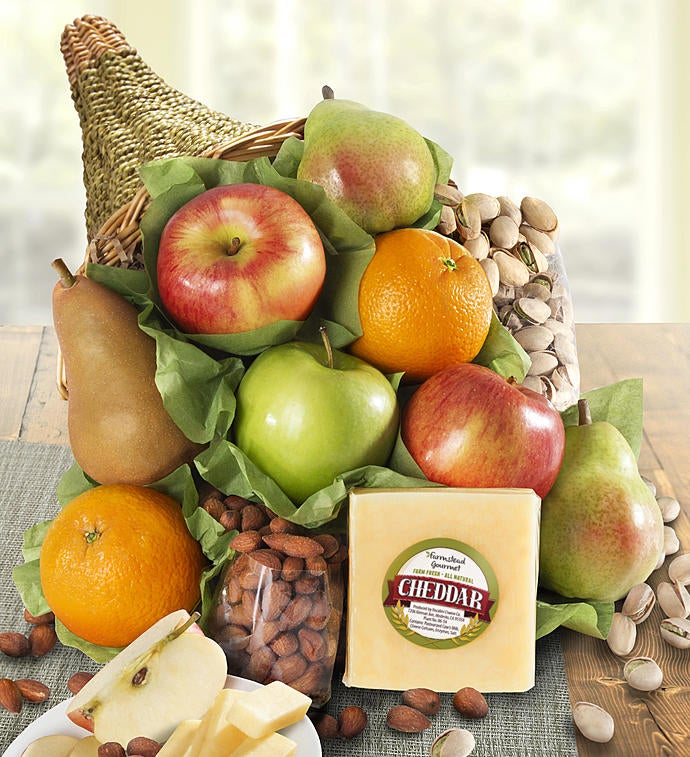 Taking inspiration from common pilgrim foods, activities, and celebrations, we put together some of the items we think you would find in a Pilgrim's gift basket!
Fresh fruit. Plums, grapes, and apples are traditional.
Seasonal vegetables. Squash, corn, carrots, and more!
Berries. Cherries, blueberries, and of course – cranberries.
Tea. The pilgrims may have left England, but there are some traditions they couldn't leave behind.
Books. Reading material for the daytime or candle-lit evenings.
Cooking utensils. You can always use an extra mortar & pestle.
Sewing tools. An extra spool of thread is a must.
Stationery. For writing to their families back home or loved ones in the next village.
Beer. Popular in England, the pilgrims did not have the means to produce this age-old sip.
Cheese. A common food for "break fast."
Puzzles. An inexpensive and educational way to pass the time.
Spices. Keeps food (primarily meat) fresher for longer.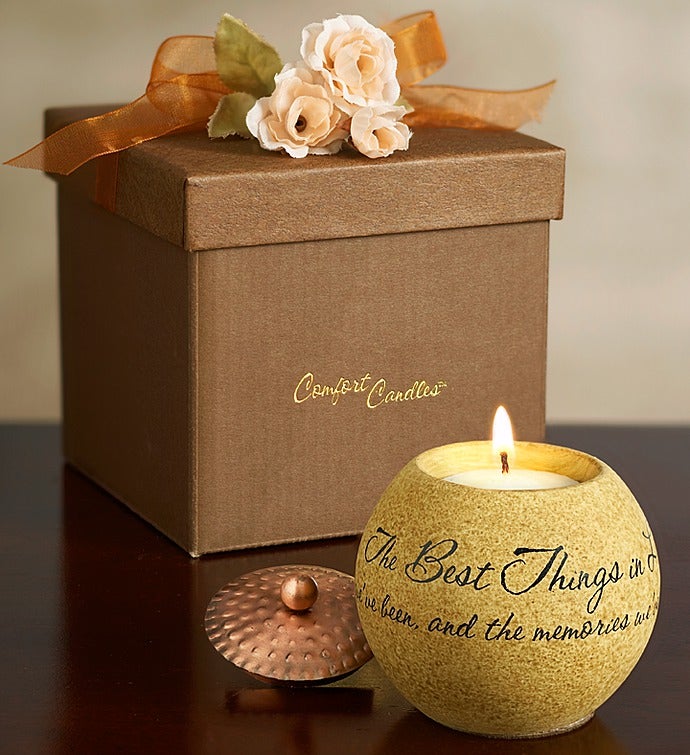 Candles. Illuminate a world without electricity.
Words of Inspiration. Long work days and cold seasons with famine could use a touch of inspiration.
Seeds. For planting or snacking on!
Nuts. An easy-to-store snack full of protein and healthy fats!
Fishing gear. Reel in the good times.
Gardening gear. Gardening gloves are always in style (back in those days).
Winter accessories. Gloves and mittens and scarves, oh my!
Extra Wow Factor: Fresh Meat. They'll really know you care.
Did we miss something? Share what YOU think a pilgrim would put in a gift basket in the comments section below! Together, we can come up with a wow-worthy assortment to impress even the most traditional settlers!